I can't believe that my last post was October of last year. Unbelievable.
I'm sorry that I took this long to get out from my laziness butt to actually try posting something useful and meaningful. (I will try my best but i can't promise anything)
But before that, we interrupt you to a special gif. Enjoy.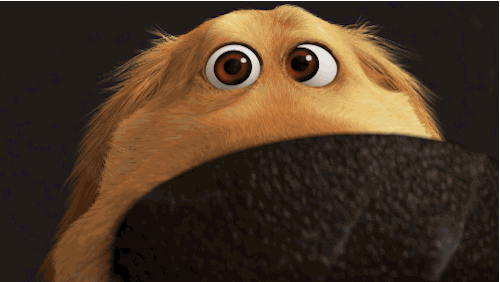 I'm sorry; let me make it up on my next post for I will be traveling soon. Adios!